The Philippines is a Southeast Asian country consisting of over 7,000 islands. It is known for its several pristine beaches, as well as for the hospitality of the people. It has a rich history and culture influenced by other countries like Spain and Japan that ruled over the country in the past. Filipino traveling to different parts of the country is common as there is so much to see and experience. It also attracts many travelers from all over the globe. If you are planning to visit the Philippines, you might find this information helpful.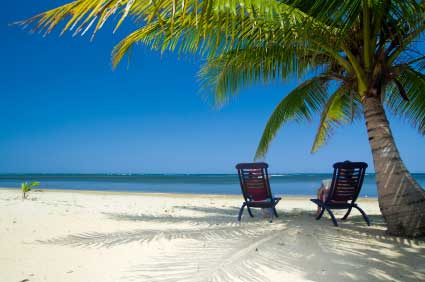 Transportation
There are several airports around the country that serve domestic and international flights; but the main airport is NAIA or Ninoy Aquino International Airport. Getting around the country is not a problem as there are several means of transportations that would take you to your destination. Aside from airplanes, there are also boats and ferries. The main mode of transportation for getting around a city or area is the jeepney. Fare is cheap so it should not strain your budget. There are also buses and taxis, as well as three wheeled motorcycles called tricycle.
Attractions
There are so many great places to visit in the country. English is the second language of Filipinos so communication should not be a problem.
Beaches
As mentioned, Philippines has several beautiful beaches to visit. The most popular beach destinations are Boracay, Pagudpud, Puerto Galera, Puerto Princesa and El Nido.
Churches
Being a Catholic country, there are several churches and cathedrals that you can go to including Basílica de San Sebastián, Paoay Church and Barasoain Church.
Historical and Cultural Sites
If you want a glimpse of Philippine's rich history and culture, some of the places that you can check out are Rizal Park, Intramuros and its various museums like the National Museum of the Philippines and San Agustin Museum.
Shopping Malls
If you are into shopping, you will never fall short of malls and shopping centers to visit. SM Mall of Asia and SM City North EDSA are two of the biggest malls not only in the country but also around the world. You can find local and international brands from these places. There are also local markets and bazaars where you can purchase low cost products.